PARTNERSHIPS FOR ADVANCED MATH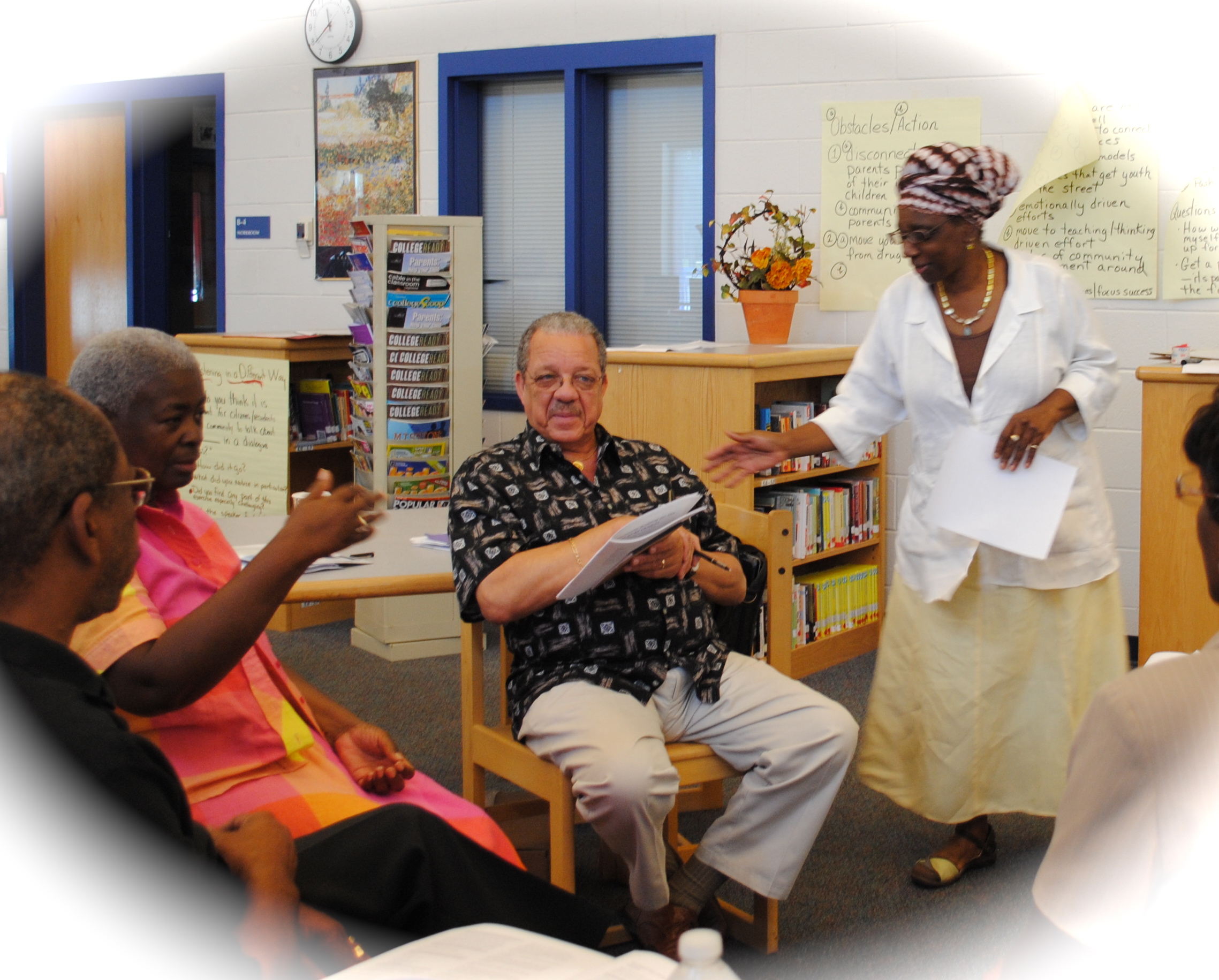 SIAP partners with higher education institutions to provide up to 14 hours of college mathematics credits for high school students in partnering schools. In many instances, this involves enhancing the school's curricular offerings with higher level mathematics courses that a) fill the gap between the time that students complete the mathematics courses required for graduation and the time they enter college; and b) gives students a head start on STEM-focused majors. Even students who choose to enter careers rather than college can benefit from the higher level mathematics courses that enhance the school's usual offerings.

What is Dual Enrollment?
Dual enrollment involves students in coursework in two separate but related academic institutions. Students may enroll, for example, in a higher education institution while still enrolled in high school. They may take classes at either place for credits that count toward both a high school diploma and a college degree. The dual enrollment courses are identical to the courses offered on the college campus and students taking them must meet the same high academic standards, passing the same or equivalent tests.

What are the Academic Benefits of Dual Enrollment?
Dual enrollment in high school and college allows students to get a head start on their college careers. In well-established programs, students may attain up to two years of college credit in multiple disciplines, an associate degree, or the equivalent. In any case, it helps students transition more easily from high school to college and helps to ensure that they complete their college educations in a timely manner, preferably without remediation or time lost to courses that do not move them towards degree completion.

What are the Economic Benefits of Dual Enrollment?
Students earning dual enrollment credits save their families the cost of tuition for the courses they complete successfully. Dual enrollment courses are most often paid for by the school or the university-school partnership. Communities may also contribute to the cost. Parents may be asked to contribute but that is not the norm.